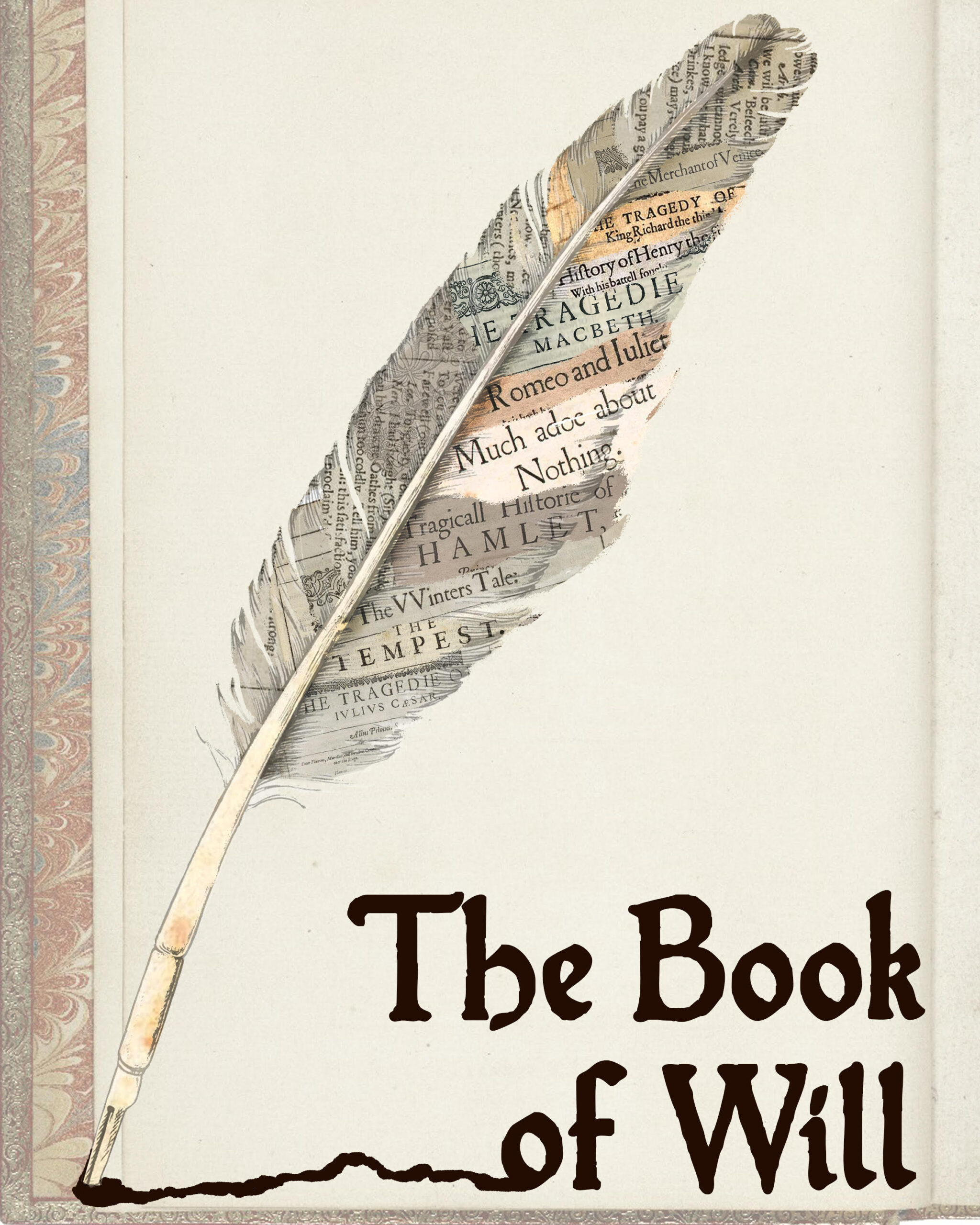 by Lauren Gunderson
One of the most produced playwrights in the U.S. reveals what many don't know about the man behind such literary masterpieces as Romeo and Juliet and Hamlet: Without Henry Condell and John Heminges, half of Shakespeare's plays would have been lost forever. After the death of their friend and mentor, the two actors are determined to compile the First Folio and preserve the words that shaped their lives—borrowing, begging and banding together to get it done. Set amidst the noise and color of Elizabethan London, the play is an unforgettable true story of love, loss and laughter and sheds new light on the legendary playwright.
February 17–March 12, 2023
Performances are Friday, and Saturday at 7:30 p.m. and Sunday at 2 p.m.
Actor
Role
Bill Chamberlain
Alexandra T. Cross*
Shelley DeHosse*
Karyn Louise Doerfler
David R. Feiler
Russ Gager*
Angelika Giatras
Timothy Griffin
Jelani Julyus
Julie Mitre*
Eric S. Prahl*
Wesley Prahl
Ian Saderholm
Silas Stapleton
Renae Stone*
Vito Vittore*
Ben Jonson
Alice Heminges
Elizabeth Condell
Rebecca Heminges
John Heminges
William Jaggard
Susannah, Marcellus, Fruit Seller
Richard Burbage, Francisco, Sir Edward Dering
Ralph Crane
Anne Hathaway
Henry Condell
Boy Hamlet, Crier
Marcus, Horatio, Barman 1
Isaac Jaggard, Barman 2
Emilia Bassano Lanier
Ed Knight, Bernardo, Compositor
Role
Name
Producer
Director
Set designer
Costume designer
Lighting designer
Stage manager
Nancy Pollock*
Jim Masini*
Emil Zbella*
Robert-Eric West*
Samuel Stephen
Beth Bruins*
*Saint Sebastian Players Company Member