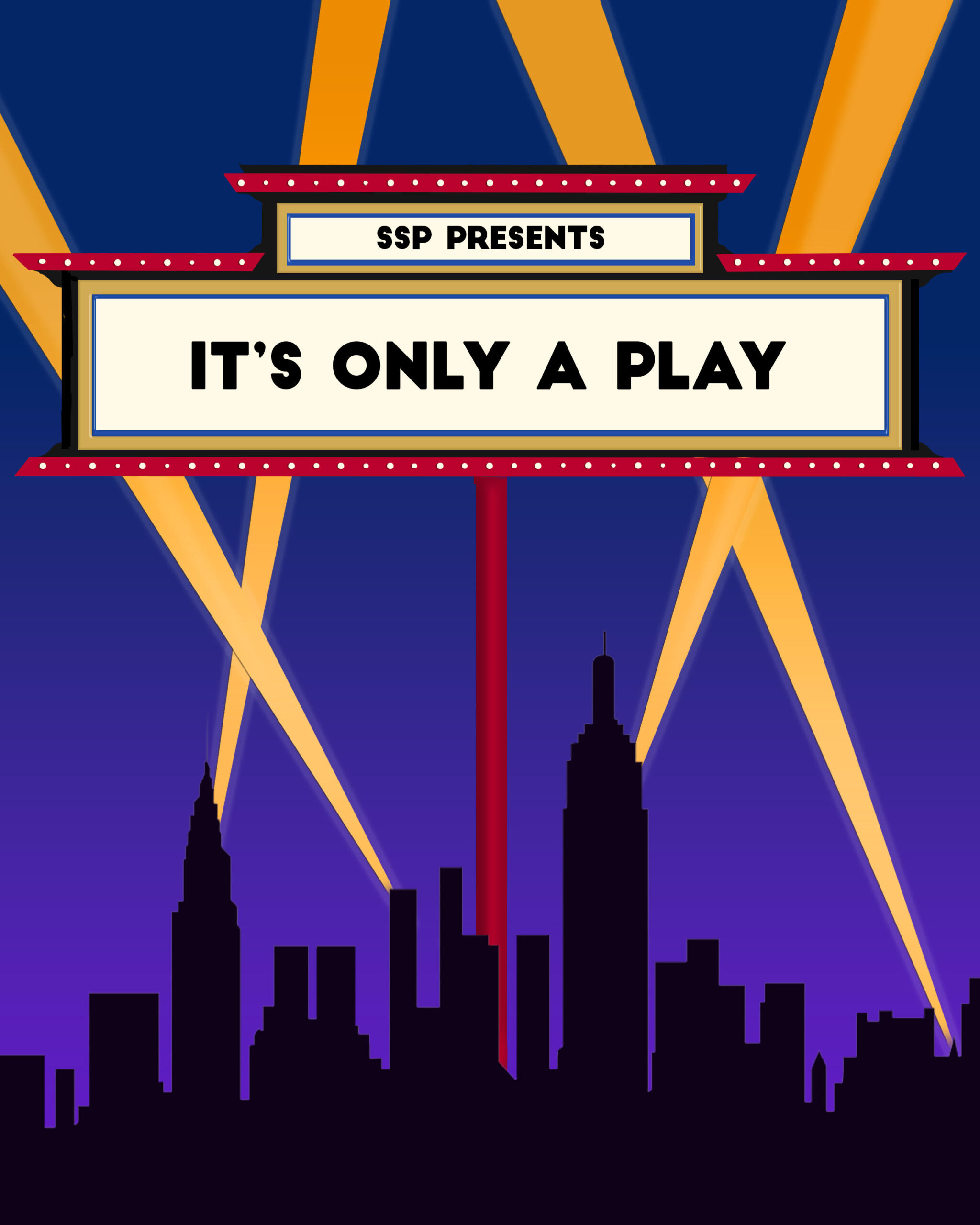 by Terrence McNally
This comedy by the late Tony Award-winning playwright takes place on the opening night of The Golden Egg on Broadway, and the wealthy producer Julia Budder is throwing a party in her lavish Manhattan townhouse. Downstairs the celebrities are pouring in, but upstairs in the bedroom, a group of insiders await the reviews, including the excitable playwright; the possibly unstable wunderkind director; the pill-popping leading lady, treading the boards after becoming infamous in Hollywood; and the playwright's best friend, for whom the play was written but who passed up this production for a television series. Adding a drama critic who has panned the playwright in the past and a new-in-town aspiring singer creates a prime recipe for the narcissism, ambition, childishness and just plain irrationality that infuse the theatre—and comedy.
April 28–May 21, 2023
Performances are Friday, and Saturday at 7:30 p.m. and Sunday at 2 p.m.
Role
Actor

Peter Austin
Julia Budder
Ira Drew
Frank Finger
Virginia Noyes
James Wicker
Gus P. Head

Joshua Paul Wright*
Valerie Gerlock*
Danne W. Taylor
Nat Kier
Melinda "MJ" Deamon*
Sean Michael Barrett*
Layke Fowler
Role
Name
Co-Producers
Director
Set designer
Costume designer
Lighting designer
Sound designer
Stage manager
Properties manager
Assistant director
Set construction manager
Scenic artist
Public relations manager
Social media manager
John Austin*, Robert-Eric West*
Robert-Eric West*
Emil Zbella*
Robert-Eric West*
Samuel Stephen
John Oster*
John Austin*
Paula Kenar*
Renae Stone*
Jim Masini*
Pat Gager
Jill Chukerman Test*
Beth Bruins*
*Saint Sebastian Players Company Member