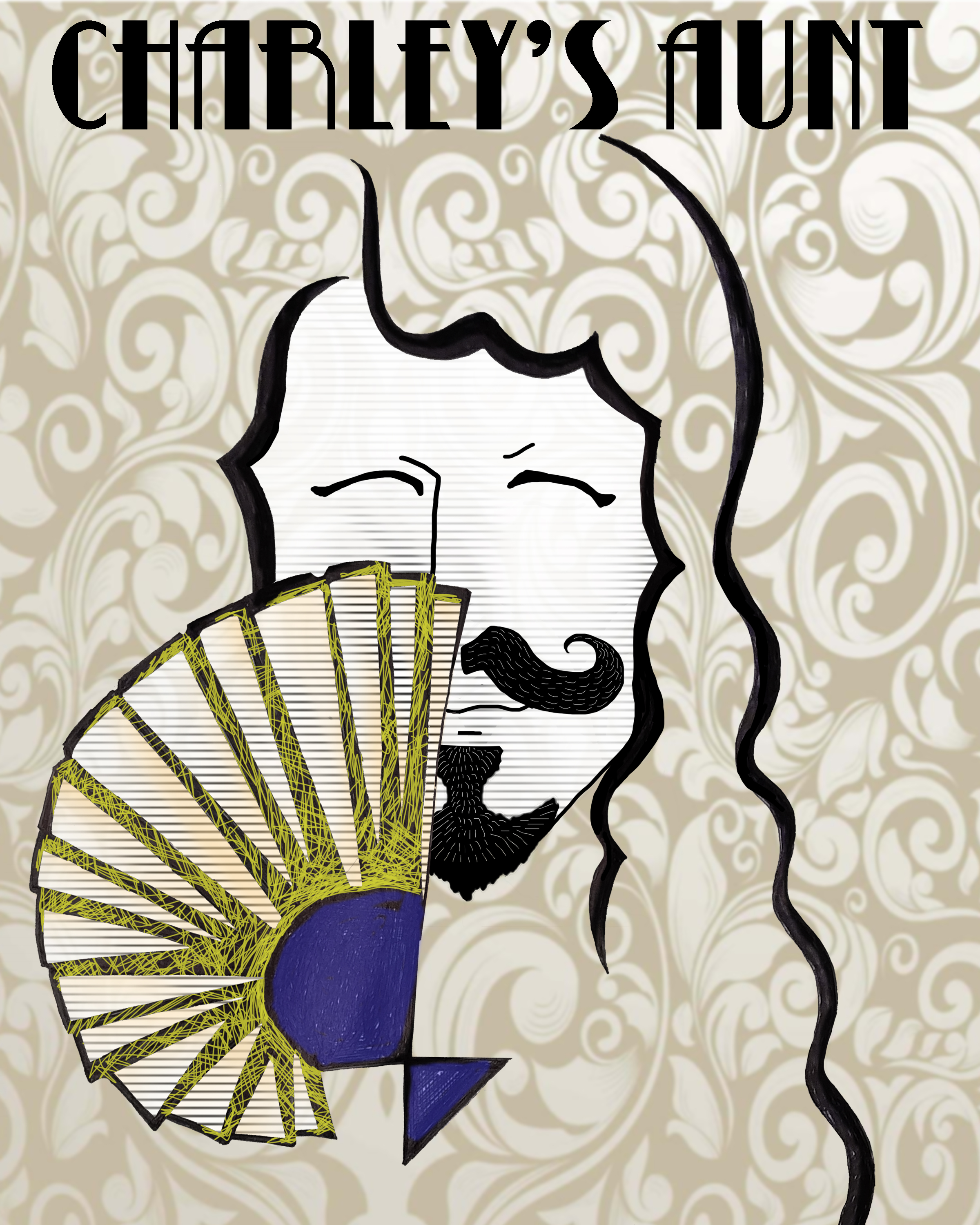 Charley's Aunt
A farce that centers on Lord Fancourt Babberley, an undergraduate whose friends Jack and Charley persuade him to impersonate the latter's aunt.
By:  Brandon Thomas
Feb. 21–March 15, 2020
Performances are Friday and Saturday at 7:30 p.m. and Sunday at 2:00 p.m.
Single ticket sales available later this season; subscriptions still available here!
ACTORS
Auditions Coming Soon
PRODUCTION
Producers – Jim Masini* and Jill Chukerman Test*
Director – Jack Dugan Carpenter*
*Saint Sebastian Players Company Member